our work
Project FIRE participants create functional and sculptural art, glass products, and special commissions.
Artists retain 70% of each sale of personal artwork. 30% goes back into the program.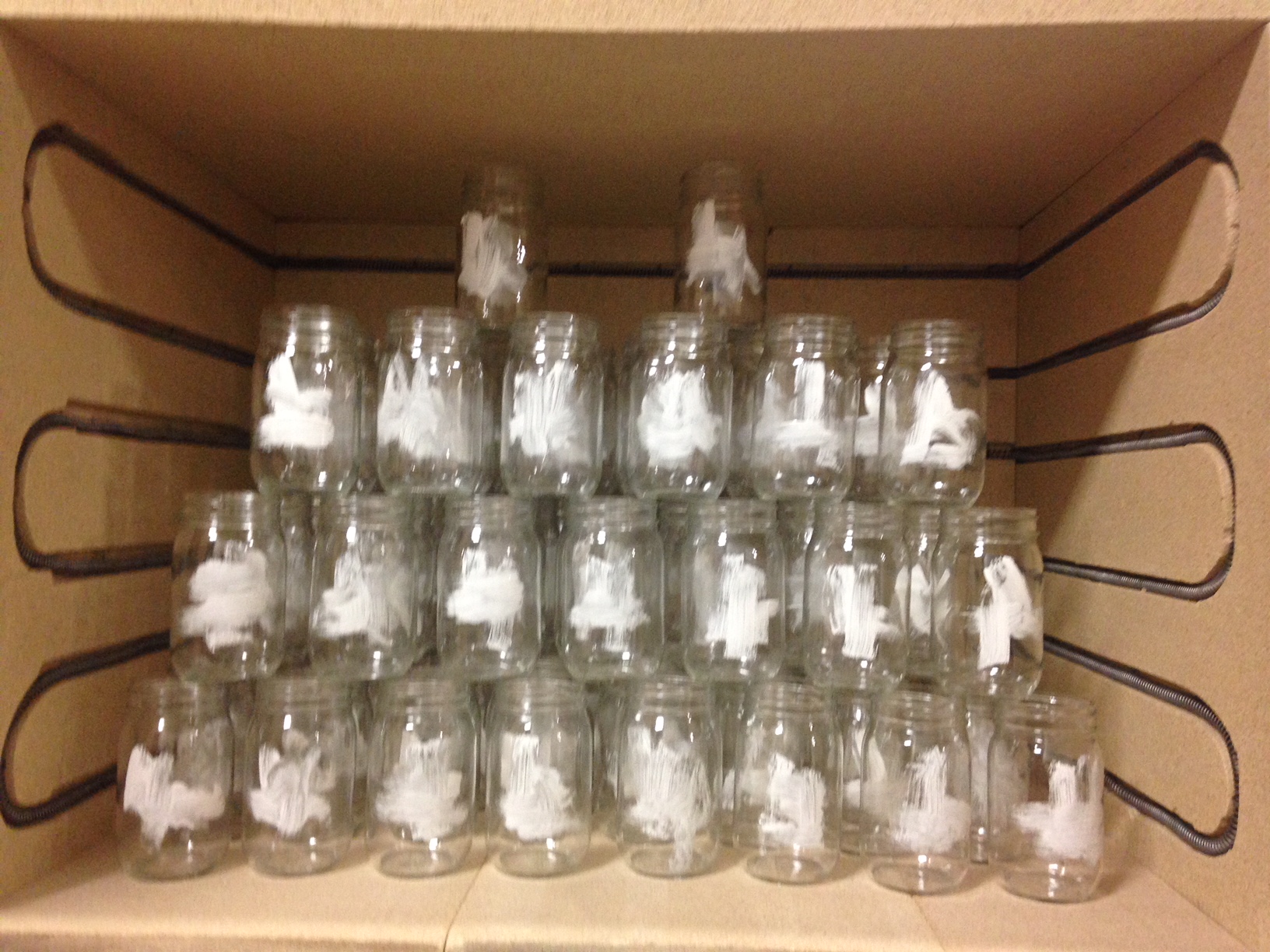 Project FIRE products can be found at Packed With Purpose, Wolfbait & B-Girls, and 57th Street Wines.
If you are interested in carrying Project FIRE products or commissioning work please fill out this form or contact Pearl Dick at pearl@artreachchicago.org
Additionally, you are welcome to come by the studio to purchase artwork, bottle toppers, paperweights, cups, vases and holiday decorations anytime the studio is open.